The Tuscany of Pinocchio
"Brrrr! It makes me shudder at the mere thought of it!"
The water
Crossing water
.... The city of the herons – The Marshes of Fucecchio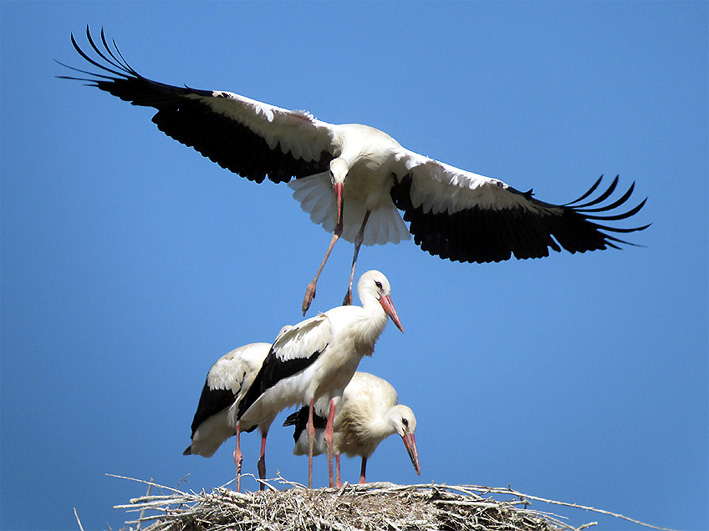 The Marshes of Fucecchio which extend for nearly 1800 acres represent to date the largest Italian inland marsh area, and plays a fundamental role in the migratory routes between the Tyrrhenian coast and inland; here in the course of the year one can observe over 200 species of birds. Even the white stork has returned to nest here!
The wetlands offer exceptional opportunities for the passionate bird watcher and nature photographer , above all during the springtime passage.
Of particular importance is the "city of the herons", that hosts thousands of herons of as many as seven different species: the Night Heron, Little Egret, Squacco Heron, Cattle Egret, Grey Heron, Great Egret, and the Red Heron. Have you ever heard of them?
With departure from the Visitor Center of Castelmartini (Larciano – PT), The Research Center, Documentation and Promotion of the Marshes of Fucecchio propose various guided tours in the wetlands conducted by Environmental Excursion Guides. Such as the following examples:
1) "The Marshes of Fucecchio: A Nature Reserve"
A walk along the nature trail to the Nature Reserve Le Morette; a stop for bird watching at the fauna observatory in the protected area.(maximum 25 participants).
2) "The Marshes of Fucecchio: nature and traditional activity"
In the morning, walk along the nature path to the fauna observatory of Le Morette; in the afternoon a brief lesson in the weaving of marsh grasses. (Maximum 25 participants).
Read the info of the Marshes of Fucecchio
QRcode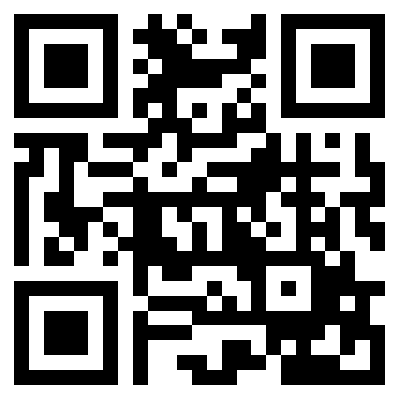 Info Struttura

Nome: Centro Visite Riserva Naturale Padule di Fucecchio

Indirizzo: Via Castelmartini, 115 Larciano - Pistoia

Telefono: +39 0573 84540

Email: fucecchio@zoneumidetoscane.it

Web: http://www.paduledifucecchio.eu

Adatto a: Adulti e Bambini

Giorni e orari di apertura:
dalle 9.00 alle 17.00



E' richiesta la prenotazione: No

Durata visita: per visite e laboratori da 2 a 3 h


Struttura Accessibile: La struttura è accessibile ai diversamente abili

Ingresso animali: Si