The Tuscany of Pinocchio
"Brrrr! It makes me shudder at the mere thought of it!"
The water
The regenerating water
.... An ancient grotto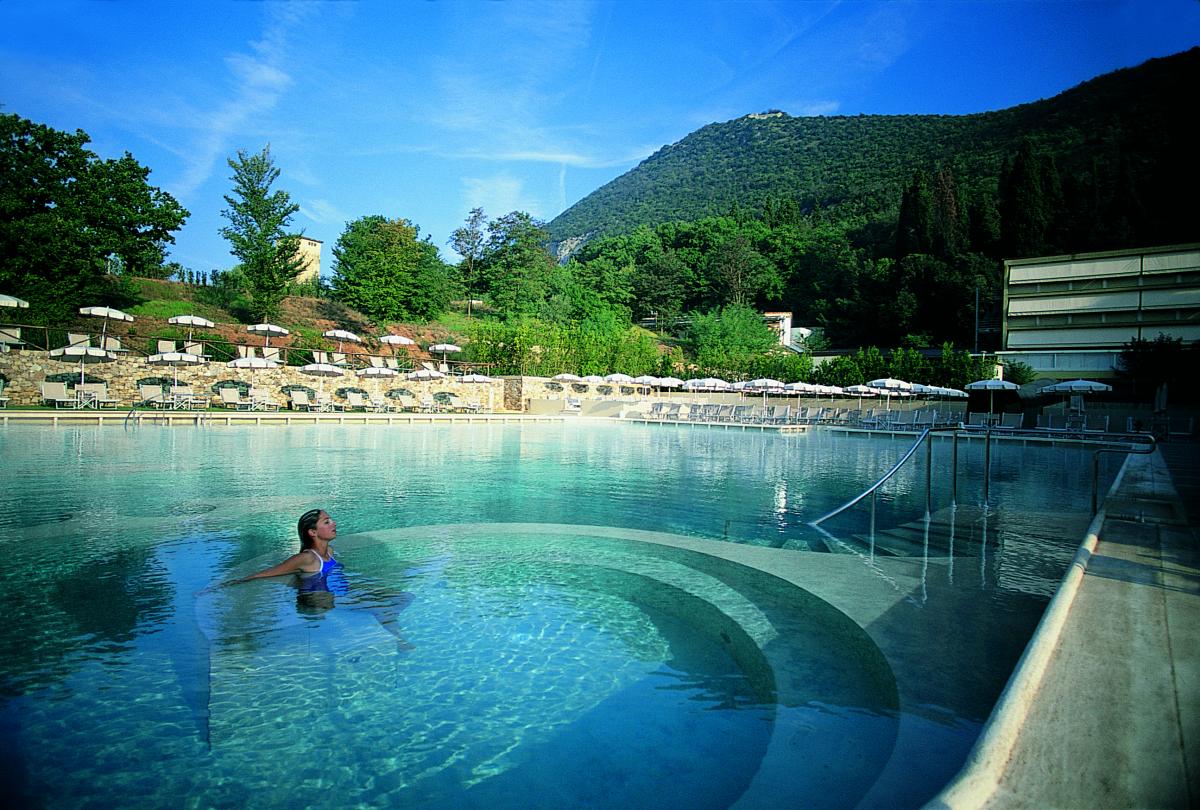 Grotta Giusti Resort Golf & Spa celebrate the regenerative power of water, thanks to which Pinocchio is transformed from Donkey back again into Puppet.
For the occasion families are offered the experience of a Day SPA with a discount for the thermal pool equipped with underwater hydromassage and the millennial thermal Grotta in which between stalactites and stalagmites, lies a mirror of crystalline thermal waters from which emanate therapeutic and detoxifying vapors (treatment unsuitable for children under 12 years of age).
Plus a Grotta Giusti bathing cap dedicated to Pinocchio as a gift to each child and special rates on treatments at the thermal center.
Read the info of the Grotta Giusti
QRcode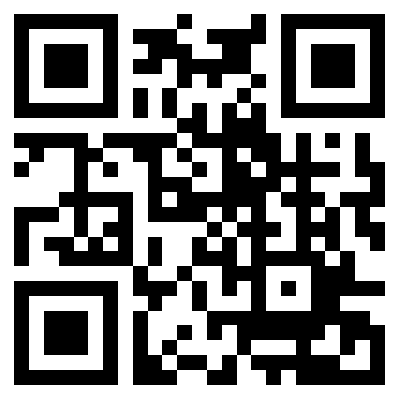 Info Struttura

Nome: Grotta Giusti Resort Golf & Spa

Indirizzo: Via Grotta Giusti, 1411 - Monsummano - Pistoia

Telefono: +39 0572 90771

Email: booking@grottagiustispa.com

Web: http://www.grottagiustispa.com

Adatto a: Adulti e Bambini

Giorni e orari di apertura:
Tutti i giorni dell'anno dalle 9.00 alle 19.00



E' richiesta la prenotazione: No

Durata visita: per visite e laboratori da 2 a 3 h


Struttura Accessibile: La struttura è accessibile ai diversamente abili

Ingresso animali: No