The Tuscany of Pinocchio
"Brrrr! It makes me shudder at the mere thought of it!"
The Animals
A day in the country
....Everyone to the farm!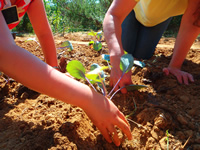 At Baugiano there is a farm where one can do many fun activities:
And already from the titles of the 5 theme areas one can understand…Agrizoo, Ortolandia, The Forest of the Goblins, The Garden of Perfumes, Prehistoric.
Baugiano is a magic place where children learn while having fun and the parents relax. And there is even Peter Pan.
More than a farm it is an oasis of 13 hectares within the Natural Park of Montalbano.
Among the many activities that one can do, two are specifically dedicated to Pinocchio and offer the possibility to follow life on the farm, together with other children or with family. One takes care of the animals, looks at the stars immersed in the silence of the country and one can participate in a workshop dedicated to bread, to cheese, to the vegetable garden or to honey.
In the Preistorica, the didactic prehistoric archeological park one can stroll in the Neolithic Age and see how a farm would have been 10,000 years ago!
Read the info of the Oasis Agrituristica di Baugiano
QRcode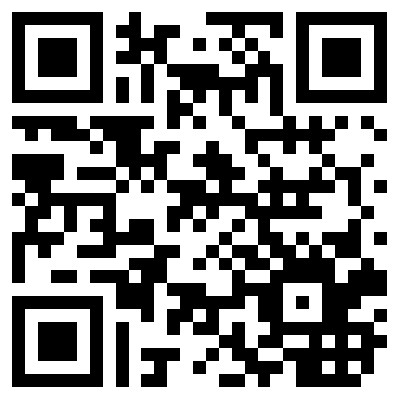 Info Struttura

Nome: Oasi Agrituristica Baugiano

Indirizzo: Via delle Ginestre, 25-29 – Buriano – Quarrata – Pistoia

Telefono: + 39 0573 750221

Email: info@baugiano.it

Web: Web: http://www.baugiano.it/

Adatto a: Adulti e Bambini

Giorni e orari di apertura:
Giorni e orari di apertura: Aperto tutto l'anno tutti i giorni



E' richiesta la prenotazione: No


Durata visita: Anche tutta la giornata - Per le proposte complete scarica il catalogo


Struttura Accessibile: La struttura è parzialmente accessibile ai diversamente abili

Ingresso animali: Si