The Tuscany of Pinocchio
A beautiful little sky-blue carriage
The Animals
The natural habitat
................. Spectacular!.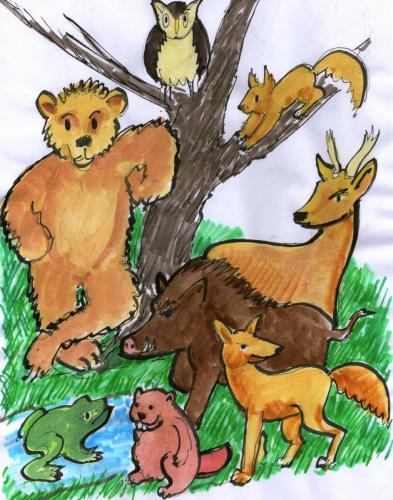 "- Come on, good boy Medoro - said the Fairy to the Poodle. - Now hitch up the best carriage in my stables without delay and take it to the woods. [...] Pinocchio set out, and as soon as he found himself in the wood, he began to run like a deer."
In the Adventures of Pinocchio, the forest, the sea, nature and the animals who live there, play an important role. The places are marvelous, but also frightening because they hide danger, incantations, a thousand forms of life and wonders. So here is a very unique opportunity. Go deep into the Park of San Rossore through the woods, as far as the sea, to see close up deer, wild boar, wild rabbits, fox and dormice , using a very particular means of transport! So? What are you waiting for, come on, all aboard!