The Tuscany of Pinocchio
A beautiful little sky-blue carriage
The Paper
The sheet of paper
................. A little suit...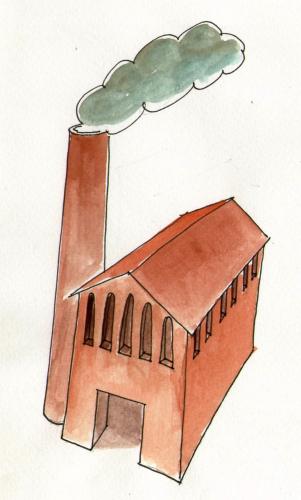 "Well, Geppetto, who was poor and didn't have a penny in his pocket, made his son a little suit of flowered paper, and a pair of shoes from the bark of a tree, and a tiny cap made from bread dough. Pinocchio immediately ran to look at himself in a basin of water, and he felt so pleased with what he saw that he said boastfully: - I look quite like a gentleman."
This trip will take you inside a paper mill, it will familiarize you with its structure and equipment and let you discover the secrets involved in the preparation of the mixture of cotton and of the making of sheets of paper. You will follow with us, each phase of the complex productive cycle and each knowing gesture of the artisans, men and women, who for centuries have carried out these precise and laborious gestures. Let's put our hands in the mix!